It was the quickest visit I ever had on May 2012 with mom, nephew, Didong and niece, Didang in mom's province, Tayasan, Negros Oriental when my aunts and uncles decided to bring us at Lalimar Beach Resort in La Libertad, Negros Oriental.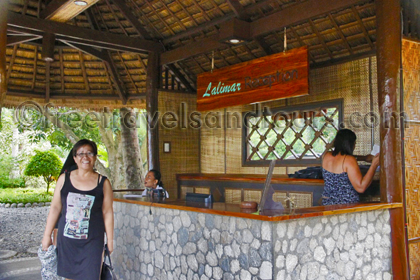 Lalimar Beach Resort Reception Area
I wasn't really sure how far our travel was but it only took us less than thirty (30) minutes travel time from Tayasan, Negros Oriental to La Libertad, Negros Oriental where Lalimar Beach Resort was located.
The resort was cozy and suffice to say, conducive for family, friends and other gatherings and events.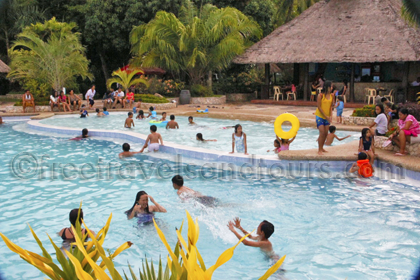 Lalimar Beach Resort Swimming Pool
We didn't take longer time staying in Lalimar Beach Resort since we had kids with us and we were not prepared for an over-night stay there. But at least, we enjoyed the resort and the kids as well.