Scotland is one country I look forward to visit one day. My curiosity and desire to visit Scotland was further increased after a friend of mine went there for a short trip. He showed me photos of the country's beautiful scenery and shared to me his fun travel tales while he was there.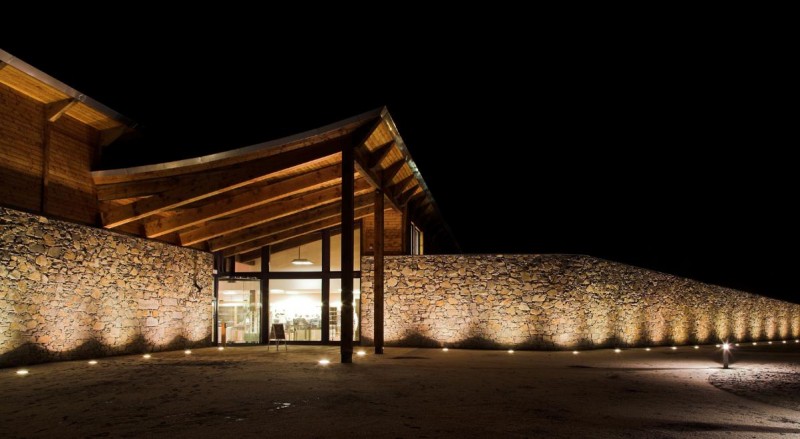 image source and credit
On my end, I already have a list of the places I would love to see in Scotland some day. Topping my list are the country's major cultural attractions. I would love to visit the Robert Burns Birthplace Museum; Robert Burns is Scotland's national bard. I would like to see the collection featuring his life and his works. I would not miss visiting the Riverside Museum, Scotland's Museum of Transport and Travel and the National Museum of Scotland. The National Museum has exhibits spread across 36 galleries. I would also love to check out the Scottish National Portrait Gallery and see a collection of portraiture exhibits.
My wish list of places to visit in Scotland does not end with the cultural attractions. I would also love to explore the Fife Coastal Path. I am also excited to check out the country's historical places like the Isle of Lewis with its renowned Callanish Standing Stones. There is also Skara Brae on Orkney where one gets to see the best preserved group of old houses in Western Europe. There is also another Neolithic site on Orkney which is said to be one of the best examples of prehistoric Europe architecture: the chambered cairn of Maeshowe.
Of course, during my trip, I would choose to stay in one of the holiday cottages in Scotland. I must say here that I would tag my family along for this dream trip and I would prefer that we stay in a holiday cottage. This would make us feel that we are "at home" in the beautiful country of Scotland.
How about you? Which part of Scotland would you love to visit? Would you also choose to stay in one of the country's lovely holiday cottages?