Whenever I go to a place which I seldom visit at, I always make sure to bring home with me some souvenir items that has the place's name or stuff iconic to that said place.
If you could remember, I even blogged about it, I and my friends went to Bohol. It is known as the home of Tarsiers in the Philippines. Hence, during our visit there, I didn't miss shopping for souvenir Tarsiers most specifically at the Sagbayan Peak where we really enjoyed the life-sized Disney characters and other animals.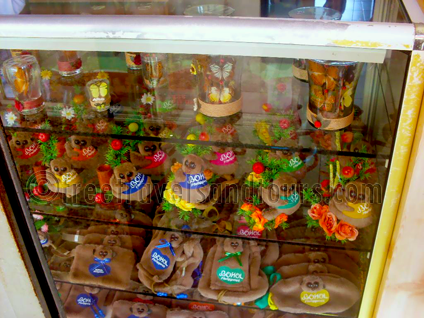 Tarsier Souvenir Items at Sagbayan Peak, Bohol
When my friend was mentioning about souvenir items displayed in a shelf-like glass showcases, one thing popped out in my mind, the mfried.com for jewelry showcases.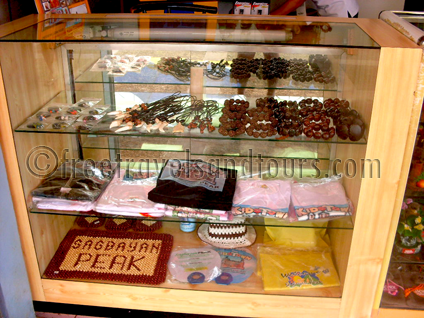 More Souvenir Items at Sagbayan Peak, Bohol
And yes, upon checking the shop where souvenir items where displayed, the glass showcases were the same as to that from mfried.com.
Anyways, that Sagbayan Peak escape we had was really fun and exciting! I will share more photos of our child-like experiences in Sagbayan Peak, Bohol in my upcoming posts.