This is what I failed to enjoy during our visit at the Tierra Alta Resorts and Residences in Dumaguete City, The Clubhouse of Tierra Alta.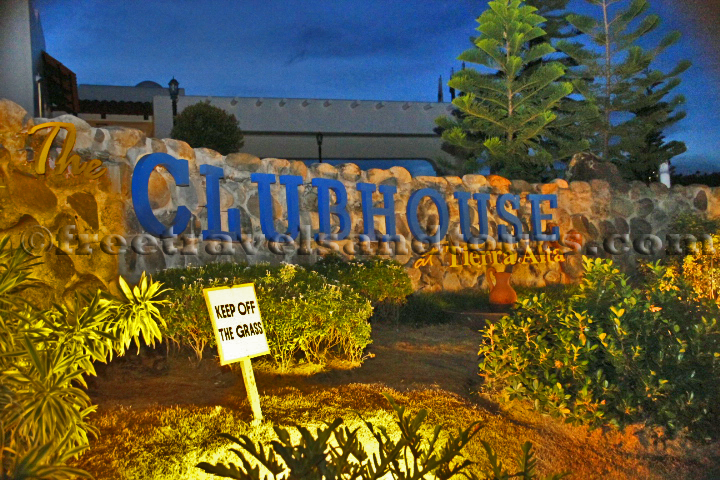 The Clubhouse at Tierra Alta, Dumaguete City
During that visit, I and M, it was actually an unexpected plan since it was raining really hard that time. Only when M's cousin mentioned that the Tierra Alta Resorts and Residences is only a kilometer or two from where we were, at Valencia, Negros Oriental. By that said, though still raining, we didn't hesitate to drive to the place. But as mentioned, it was raining and even gotten hard when we reached the top of the resort. We end up nothing to do there.
The image above was taken during my second (2nd) visit together with my friend, Aicy, but we still didn't enjoyed the clubhouse because when we arrived there, the place was already closing. 🙁