Private Sector of the Crimea
Rested three of us dad, mom and daughter 5 years in August 2018. Great place: – all the noise of the city discos and beaches on the opposite side of the bay in another part of town; – a unique place where there are never storms and thunderstorms. For small children, the perfect calm sea, we caught with a net crabs and shrimp; – in the morning, right from the balcony you can watch the frolicking dolphins. They swim for breakfast to the fishermen's nets, set in the bay; – convenient location, a huge number of city attractions within walking distance; -small "family" beach with a good descent into the water. It is not terrible to leave small children and go away on their own business – nothing will happen to them, they will be looked after and played with; – terrific owners – hospitable, educated, perfectly knowing the history of the city, and able to tell it. The owner of the club made us a surprise present – he arranged a ride on his jet ski, combining a boat trip with a fascinating local history tour. Modern yet comfortable rooms. Small, but quality and thoughtful. There is everything you need for a comfortable stay. And this summer we will send our parents here also.
We stayed with our family in July at the Robinson Hut Hotel. The hotel is located on the best beach in Feodosia Golden Sands, the beach is equipped, clean, and some entertainment, you can go on a boat trip. Room is very comfortable, with excellent repair, new furniture, appliances. We ate mainly in the hotel cafe, although the room had its own kitchen. Food was delicious, satisfying and had a wide variety of dishes. We were very happy with our stay. If possible, we will come again.
Holidays at Helena second consecutive time. Clean and comfortable, bright room, spacious, comfortable furniture, bathroom in the room, the only thing we did not have so it's air conditioner, the fan does not cool well. There is a possibility of cooking on the barbecue. To the sea 20 minutes walk, but the beach is clean. Nearby there are stores. The hostess friendly and welcoming, we hope our wishes for next year will be taken into account) Thank you for the warm welcome!
Cozy apartment, spacious rooms, there is comfortable furniture and household appliances. all dishes available. 5 minutes walk to the sea. there are a lot of stores, cafes, amusement. We liked it. The prices are acceptable. recommended.
You know, in English there is the expression "hidden pearl", not just a pearl, but exactly a hidden pearl. That's what this guest house turned out to be. We were in Evpatoria, Sevastopol, Yalta, and did not expect the wow effect of Feodosia. But when we arrived at the place, we immediately began to regret that checked in for so few days. Stopped with my husband for two nights. Very kind host Valery, and all the other employees too, the charm. Beautiful and comfortable rooms, had everything: outlets by the bed, TV opposite, spacious closet, large mirror in the bathroom, hair dryer. Sounds like the usual list of basic necessities, but trust me, other hotels/homes don't see it that way. Here you can see that they care about their guests. Also out of pleasant surprises was a refrigerator with lemonade, water and beer, which you could always use. The prices are absolutely adequate, compared with the store, an overpayment of 10-20:). Which in my opinion is as fair as possible if you don't want to dress up and go to the store. Also if you do not know cafe in town, you could always eat in the dining room. Breakfast of two dishes and two drinks cost us about 400-500 rubles:). Which is also very nice. But of course in the heart of us conquered the hammock on the balcony. Unforgettable feeling of swaying, listening to the sound of the waves. And if you're as picky as we are, and went around the center of the city in 3 hours, you can rent a kayak / sap, it is also possible to ride on a boat. Valery was kind enough to lend us wetsuits, and 40 minutes in a kayak with rented clothes cost us 300:). We hadn't seen prices like that in a long time and were once again pleasantly surprised. I will finish by saying that this guest house is just a fairy tale, and I recommend everyone to find themselves in it.
Private Sector in the Crimea.
The southernmost winter track in the world is located in the UAE. They use 6000 tons of artificial snow on the slope.
Pool
Playground
Parking
Beach
Air Conditioning
Washing Machine
Transfer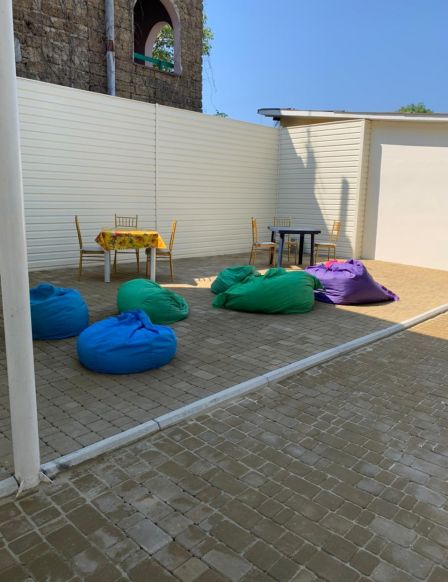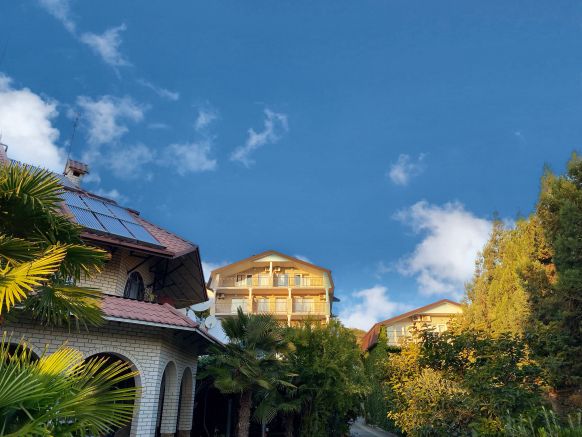 Pool
Playground
Kitchen
Parking
Beach
Air Conditioning
Washing Machine
Transfer
Terrace
Accommodation with animals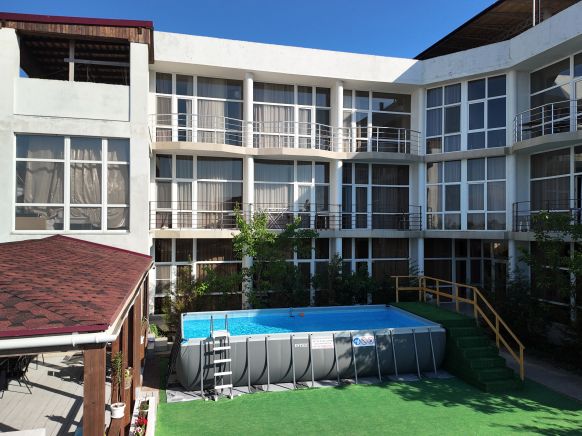 Playground
Parking
Cafe
Transfer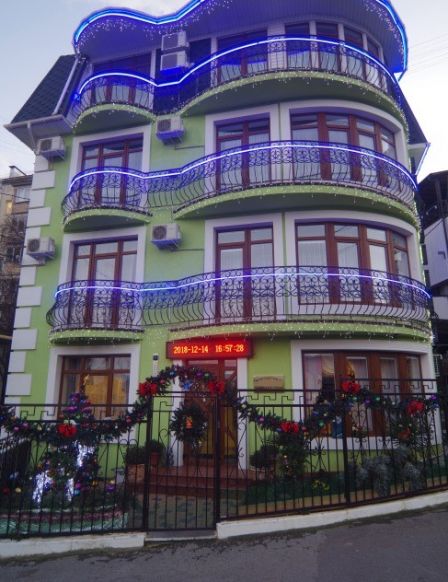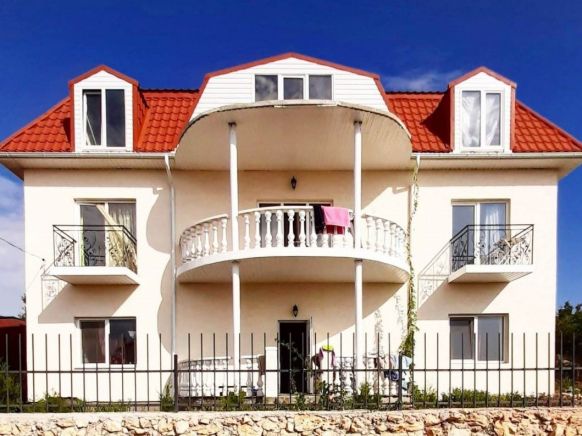 Kitchen
Parking
Beach
Air Conditioning
Terrace
Accommodation with animals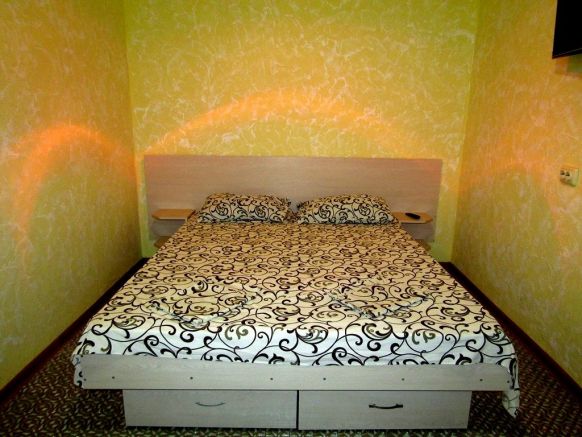 Kitchen
Parking
Cafe
Transfer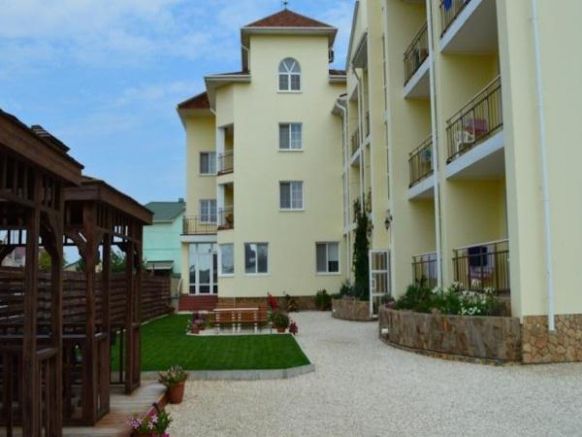 Playground
Parking
Beach
Transfer
Pool
Playground
Kitchen
Parking
Beach
Air Conditioning
Washing Machine
Cafe
Transfer
Terrace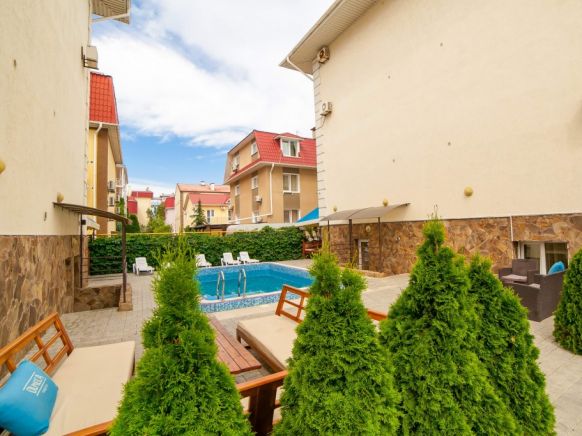 Pool
Parking
Washing Machine
Transfer
Accommodation with animals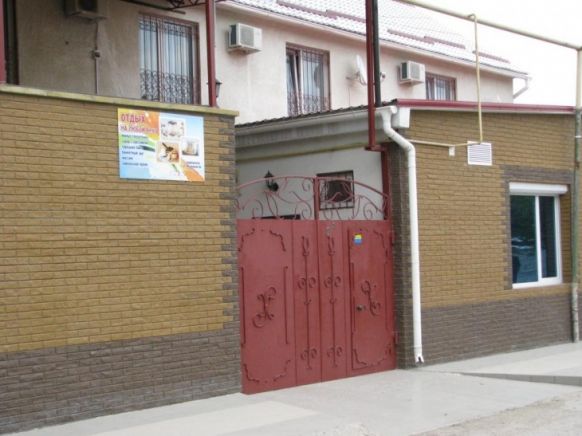 Kitchen
Parking
Air Conditioning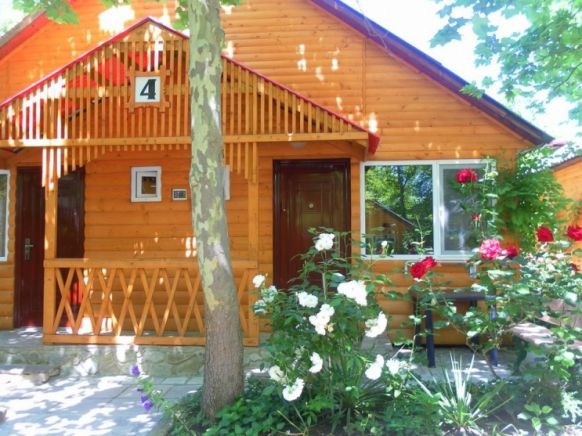 Parking
Accommodation with animals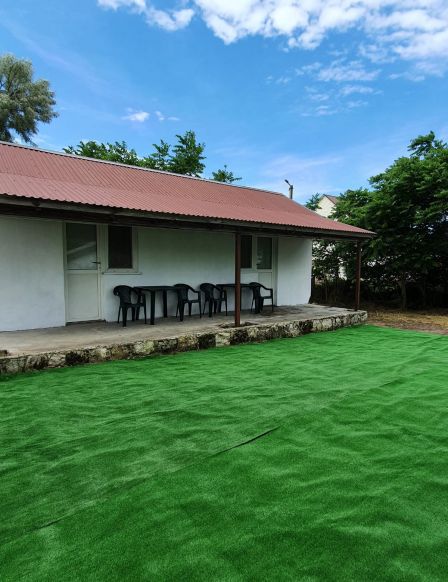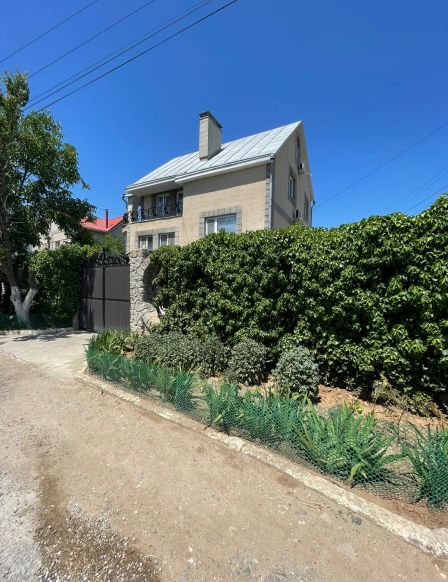 Kitchen
Parking
Transfer
Accommodation with animals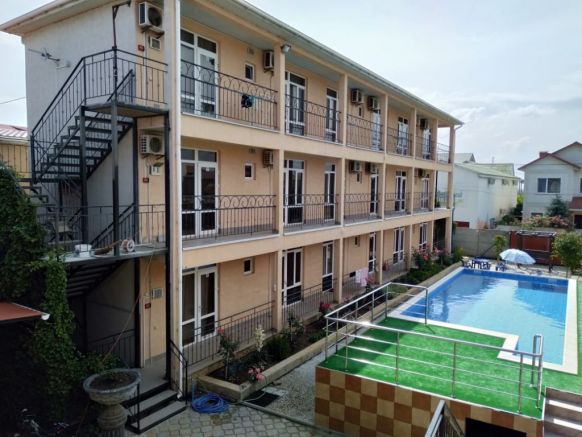 Pool
Parking
Beach
Air Conditioning
Cafe
Transfer
Terrace
Accommodation with animals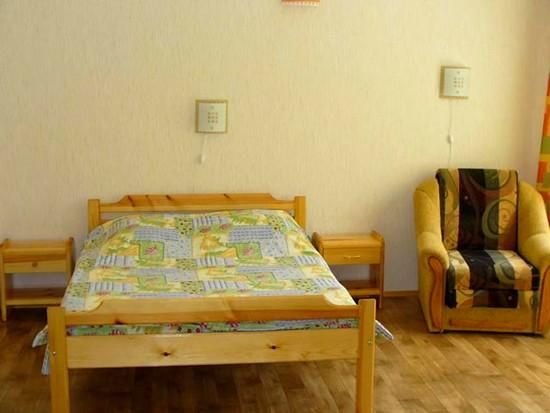 Air Conditioning
Transfer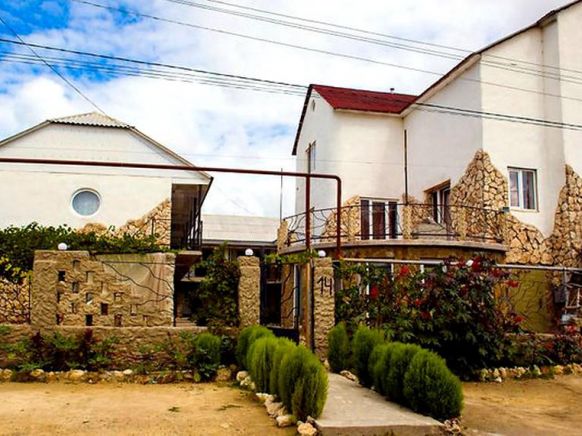 Parking
Beach
Washing Machine
Transfer
Terrace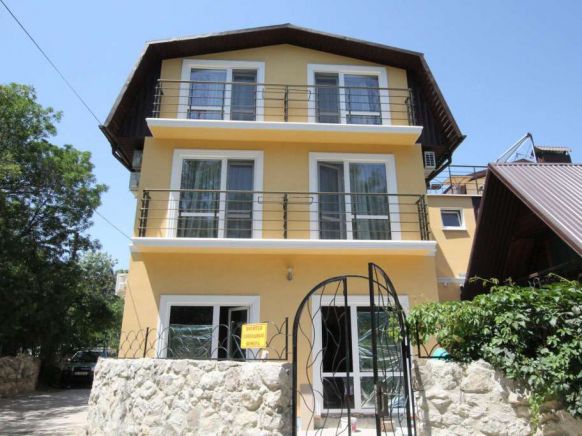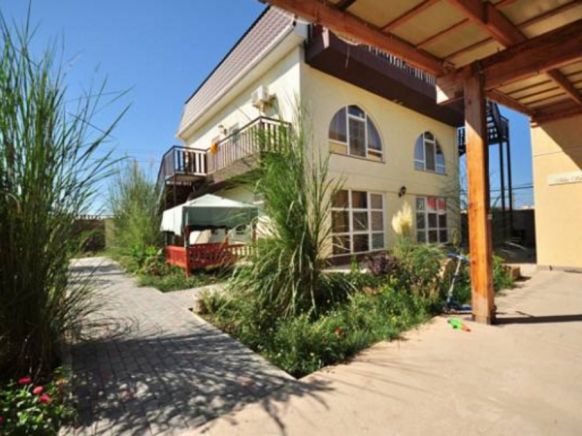 Pool
Playground
Kitchen
Parking
Air Conditioning
Washing Machine
Cafe
Transfer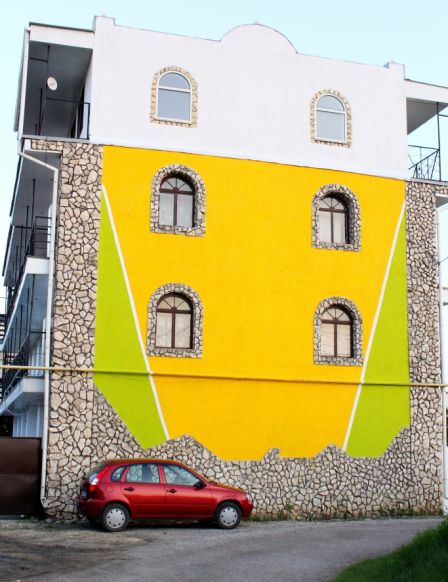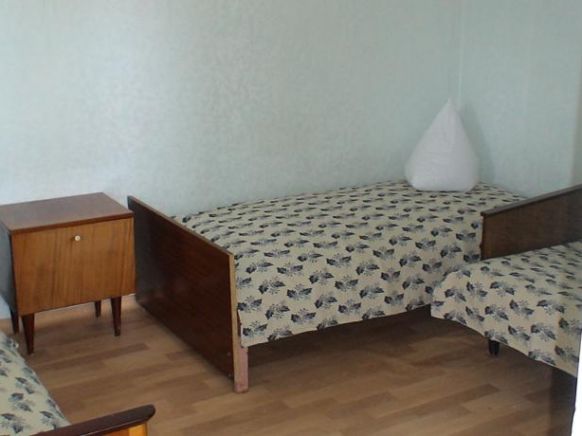 Playground
Parking
Transfer
Accommodation with animals
Here is a selection of accommodations in the private sector of the Crimea with a detailed description, prices, reviews and discounts. Book rest inexpensively and without intermediaries!
Due to the current situation Crimean resorts are getting more and more popular. Private sector in the region is not an exception. The prices in all Crimean resorts go up by dozens of percent at once, and in small guest houses and mini-hotels the cost per night is still reasonable even in high season.
In addition to the important factor of savings, you get a comfortable environment, unique atmosphere and local color. The hosts make sure that each guest feels at home. Close proximity to the sea and the beaches allows you to enjoy your vacation even more.
We recommend to use functional filters on the page and sort those guest houses, which correspond to your requirements. Manage the distance to the sea, check the options with or without meals, children's services and read reviews from previous guests.
Booking a vacation in the private sector of the Crimea near the sea, you get a lot of benefits at a low price. We just need to remember that in spite of the wide variety of proposals, low-cost options in the private sector are sold out immediately, so book in advance.