How much it costs to go to Japan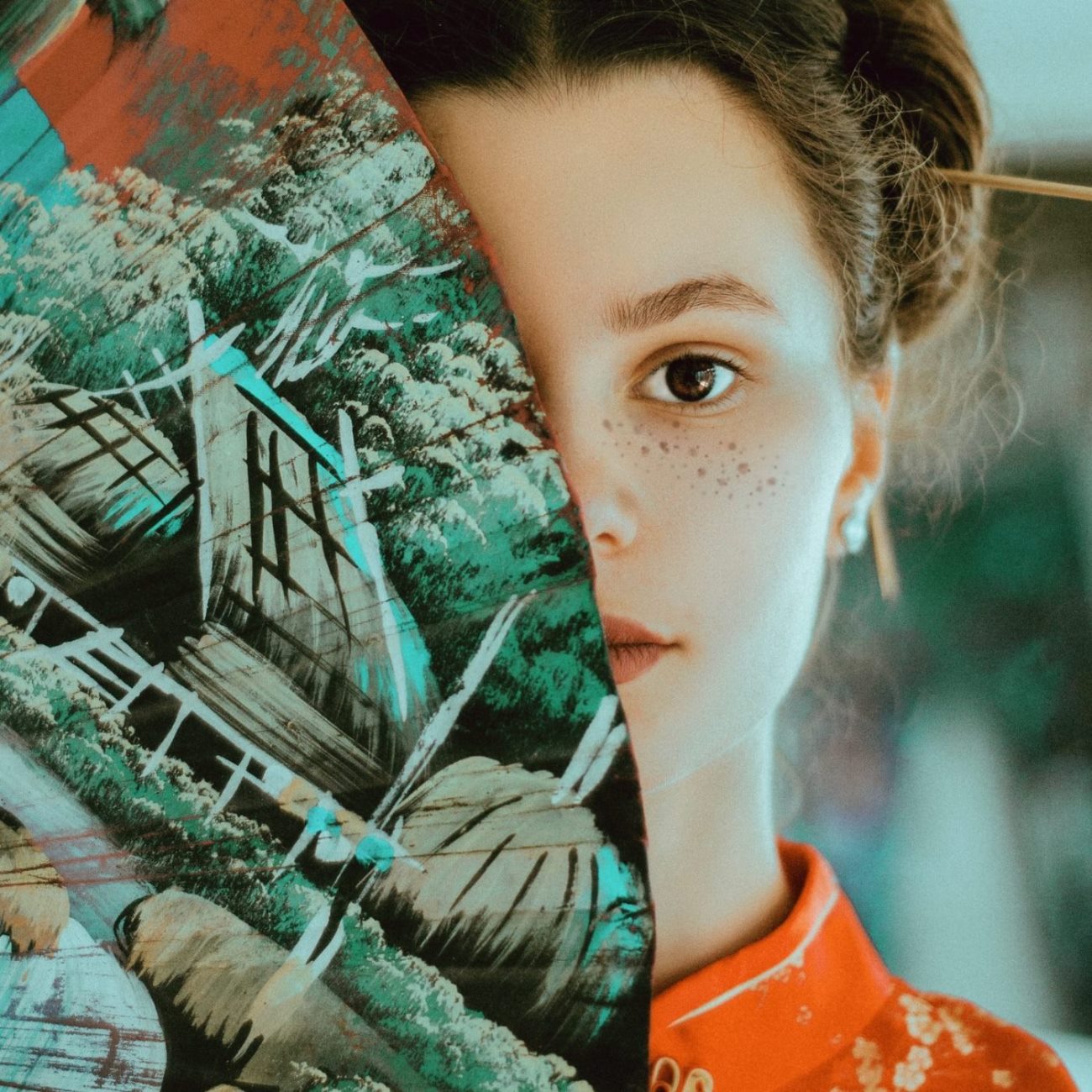 How much it costs to go to Japan? We present the prices for tickets, hotel, food, transport, visa and attractions. Calculate the cost of a trip to Japan in 2022 in rubles.
Japan does not yet accept tourists from Russia, visas have been suspended. Look at the list of open countries. For convenience, we give pre-declared prices for flights. Information about visas and flights may not be current, so please check with the official resources.
Exchange rate: 100 yen (JPY) ≈ 72 RUB.
Content:
How much does it cost to fly to Japan
It is usually more profitable to fly from Moscow. However with Japan is different: the cheapest tickets are from Yuzhno-Sakhalinsk and Vladivostok (from 11000 rubles), and Khabarovsk and Vladivostok (from 13000 rubles). Relatively inexpensive to fly to Japan is possible from Irkutsk – from 17000 rubles, Petropavlovsk-Kamchatsky (from 18000 rubles) and Novosibirsk (24000 rubles).
Direct flights from Moscow to Tokyo cost from 36000 rubles, with a connecting flight from 30000 rubles. The prices for tickets from Saint-Petersburg start at 33000 rubles.
Search for cheap tickets on the Aviasales search engine – it compares prices of all airlines. Learn the secrets of finding cheap airline tickets.
The cost of a visa to Japan
You need a visa to travel to Japan from Russia. The good news: the rules have been simplified, and Russians no longer need a guarantor to obtain it! But the citizens of the CIS, alas, need to look for a guarantor.
The visa is free, if you apply for it yourself at a consulate or embassy. The only locations are in Moscow, St. Petersburg, and cities in the Far East. Residents of other cities will have to pay visa centers for sending documents.
Japanese visa (Photo: Max Braun / flickr.com)
Hotel prices in Japan in 2022
Looking for lodging in Japan, from cheap pod hotels to luxury ryokanami, we advise to use Roomguru – it compares the prices of different services.
Capsule hotels in Tokyo cost from $16 per person.
A double room in a gesthouse in Tokyo costs from $27 a night.
At a 2* hotel, from $45 per night (for example, at Hotel Meigetsu).
At a 3* hotel – from $55 (Hotel Mystays Asakusa-bashi).
At a 5* hotel – from $100 (Tobu Hotel Levant Tokyo).
The cost of a trip to Japan will be higher if you decide to stay in a ryokan, a hotel in the traditional Japanese style. In ryokans the floor is paved with tatami, instead of beds – futons, and guests are given national slippers and bathrobes. Sometimes there is an onsen, a hot spring. The cheapest ones in Tokyo cost $70-80 for two, usually with a shared bathroom. From $100 are ryokans with private baths. $150-$300 are spacious ryokans with onsen in other Japanese cities.
Tip: In large cities you don't have to live in the center. The main thing – close to the subway.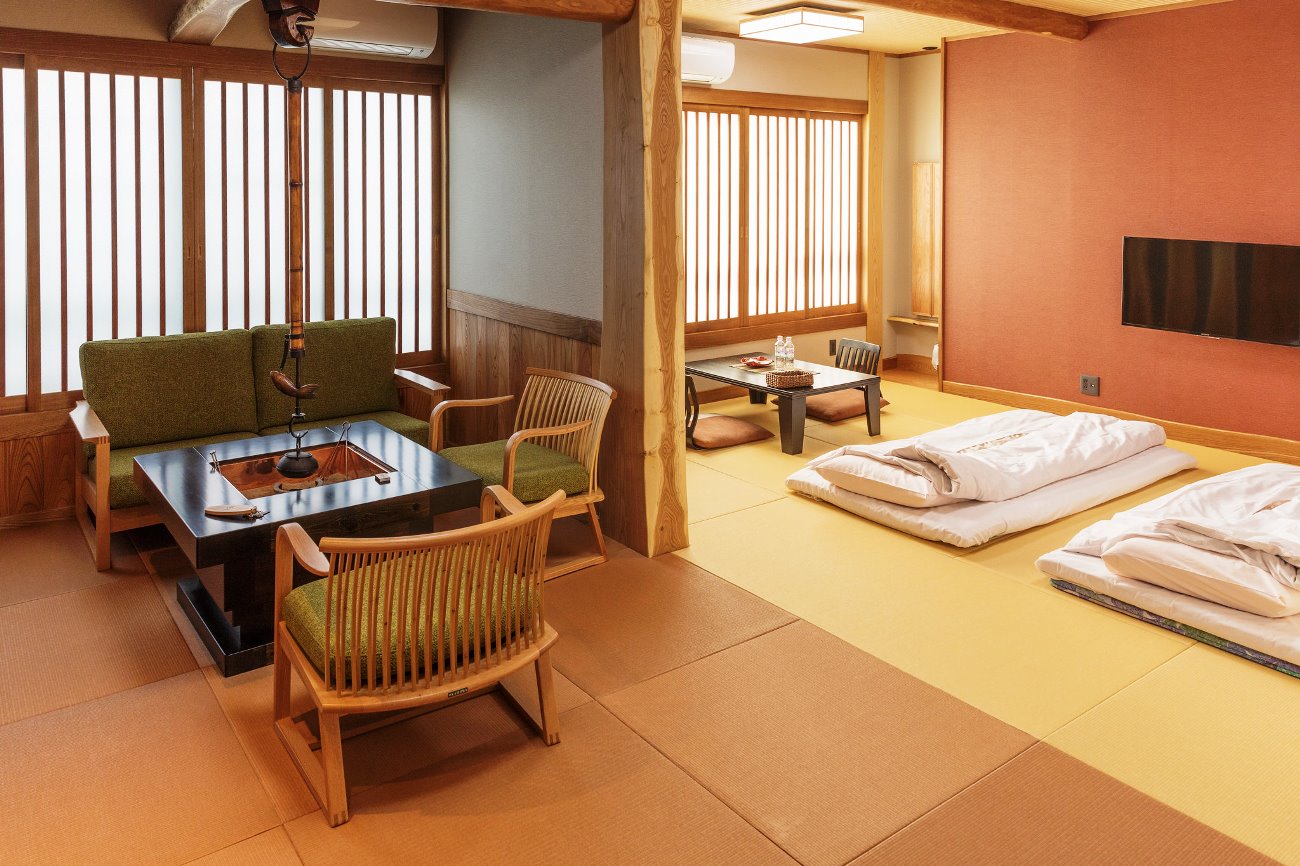 A ryokan is a hotel in the traditional Japanese style. (Photo: Espen Faugstad / flickr.com / CC BY 2.0 license)
Food prices in Japan in 2022
Food in Japan is delicious, fresh, and relatively inexpensive! Meals are made from natural, minimally processed ingredients. Rice, noodles, seafood, and meat are the mainstay of the diet. As in China, there is no language problem when ordering food: there are realistic food layouts in cafes and photos on menus.
To properly calculate the cost of a trip to Japan, you need to know the approximate cost of food. On average, breakfast costs about 400-500 ¥ per person – about that much, for example, udon noodles with tofu, ramen, rice with curry. Tea or water is free. Some places serve combo breakfasts for about 300-400 ¥.
For a hearty lunch or dinner at a cafe, it's 1000-1500 ¥ per person. And if you are used to eating a little, even for two! In general, in inexpensive places the average meal costs 500-800 ¥, in a restaurant – from 1000 ¥.
You can have an unusual and delicious meal at a conveyor belt restaurant (kaitenzushi). You are sitting at a table, and the prepared dishes pass by on a conveyor belt. A plate with two rolls or sushi costs from 105¥. You can tell the price of the dish by the color of the dishes. At the end, they count by the empty plates. Tea and ginger are free and unlimited. Examples of restaurant chains: Sushizanmai, Kappa-sushi, Hamazushi, Sushiro.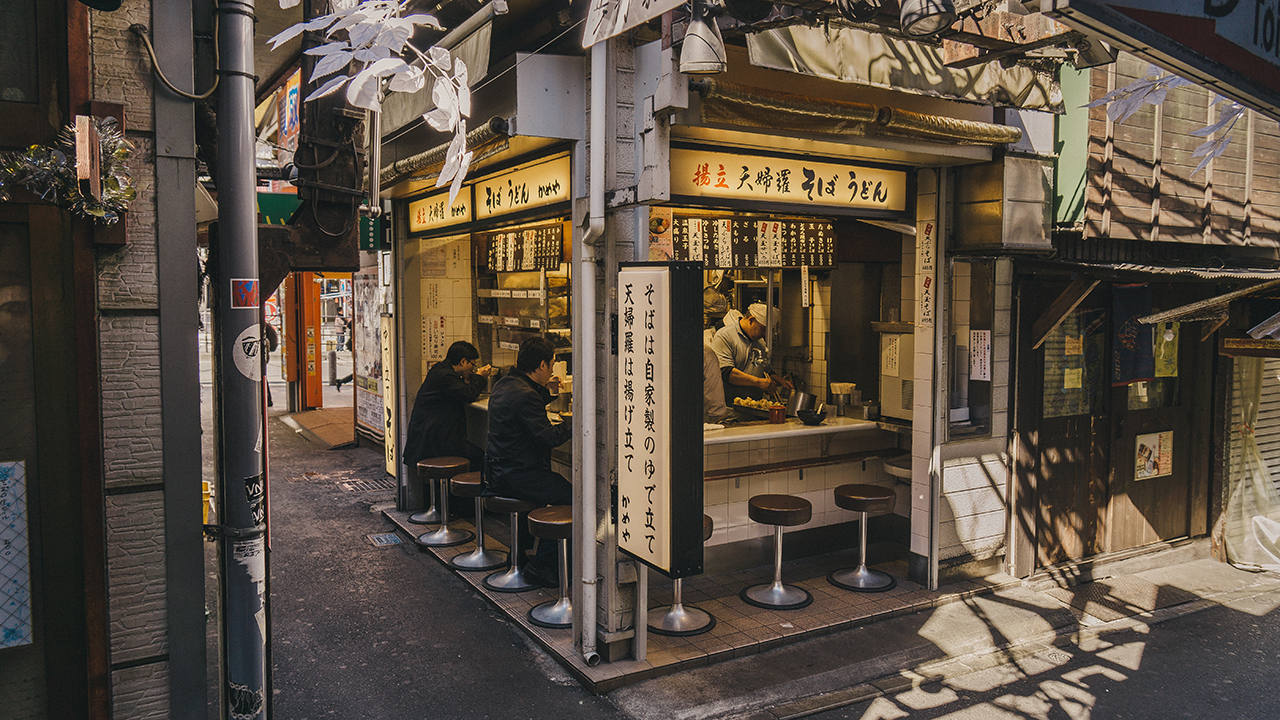 A street cafe in Tokyo (Photo: unsplash.com / @gluzman)
How to save money on food in Japan:
Supermarkets offer 20-50% off at 8 p.m. or 9 p.m. on prepared food or food whose expiration date is up. Examples: Seiyu, Ito-Yokado, OK-mart.
Buy a bento – a lunch box, lunch in a box. Inexpensive, convenient and very popular in Japan. Costs from 300 to 1000 ¥ depending on the filling.
Inexpensive to eat at restaurants of Indian, Chinese, Korean and other cuisines, which are focused on locals.
Tasty and cheap – in family restaurants (family restaurant).
As a last resort, you can buy inexpensive ready-made food at Lawson, 7 Eleven, and Family Mart. However, it is more expensive there than in regular supermarkets.
A Japanese woman tries Russian sushi. What rolls don't exist in Japan
If you want to reduce the cost of an independent trip to Japan, cook for yourself. For example, breakfasts and dinners, and dine at cafes. Vegetables and fruits in Japan are expensive and are usually sold by the piece. Meat is also not cheap.
Here are the prices of food in Japanese stores in 2022:
bread – 70-130¥;
sandwiches – 180-350¥;
milk (1 liter) – 180¥;
eggs (10 pieces) – 230-250 ¥;
shrimps (1 kg)- 1000-¥
scallops (1 kg) – 1000 ¥
potatoes (1 kg) – 390 ¥
tomatoes (1 kg) – 730 ¥
apples (1 kg) – ¥200-660
oranges (1 kg) – 580 ¥
beer – 80-200 ¥;
ready-made salads – from 400 ¥
bento – 300-1000 ¥;
sets of sushi or rolls – 300-1500 ¥;
desserts and pastries – 100-400 ¥.
Prices for attractions in Japan
Look for interesting excursions on Tripster. Individual and group, without crowds of tourists and in Russian.
In Japan, every prefecture, every city has its riches! We will focus on the sights of Tokyo. Here are the prices for some interesting places:
Shinjuku Goen Imperial Park – 200¥;
Ueno Zoo – ¥600 for adults, free for children;
Tokyo National Museum – ¥620;
Nezu Museum – 1000¥;
Tokyo Television Tower – ¥1600.
Hot springs (onsen) – 1500-2000 ¥.
In addition, there are many things you can visit for free in Tokyo. Among them are the Imperial Palace (sign up in advance), the Kaminarimon Gate "Gate of Thunder," and some parks and temples.
Medicine in Japan is expensive. It is advisable to pack a tourist first aid kit.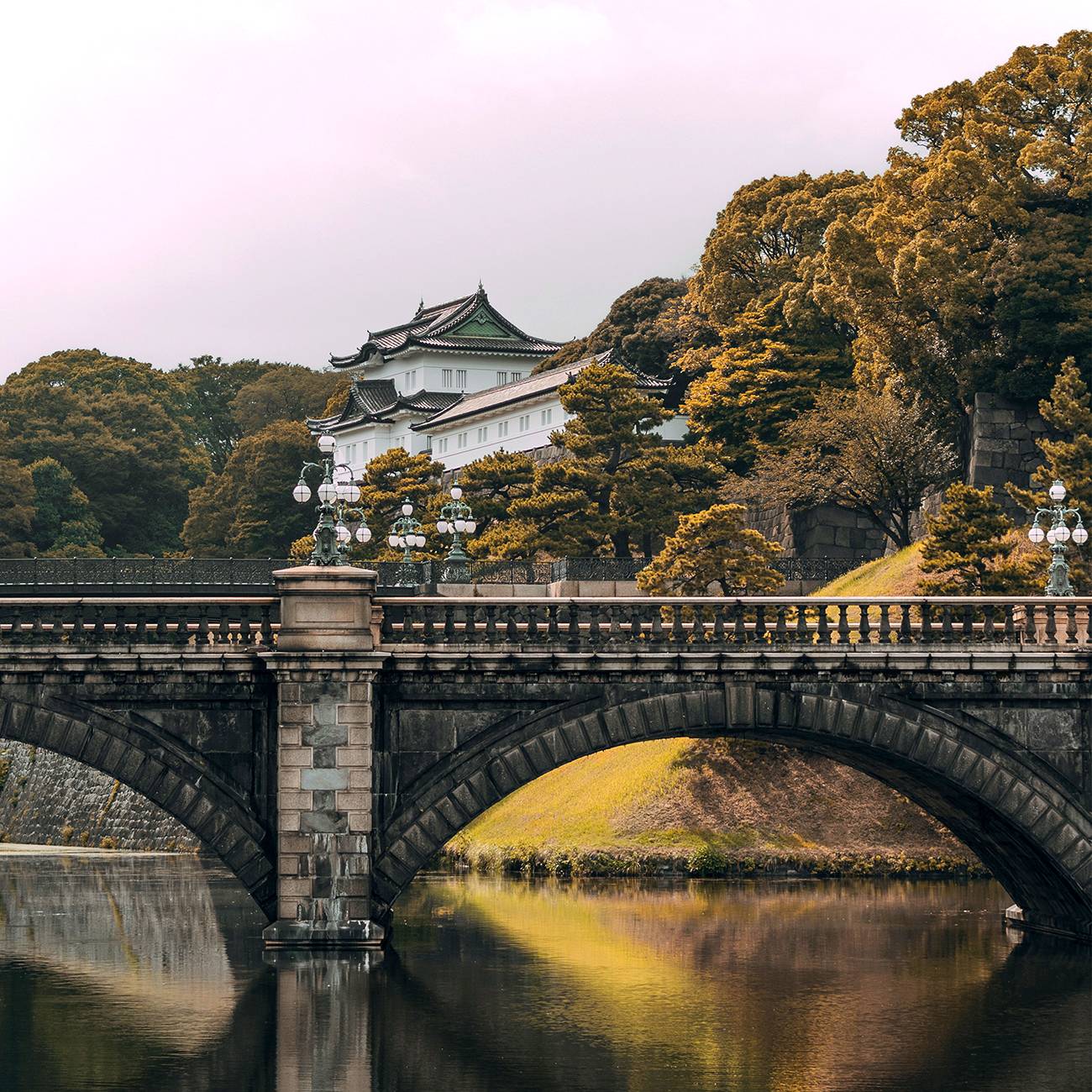 Imperial Palace in Tokyo (Photo: @alexlanting / unsplash.com)
The cost of transportation in Japan
Subways and trains. It's hard without the train in Japan. The main railway company is Japan Railways (JR). Especially for tourists it has created a JR Pass. It is valid only for visitors and is issued before your trip to Japan on the JR Pass website. The document will come by e-mail. Then find the company's counter at the subway station in Japan and exchange it for the pass.
JR Pass is valid for all company transportation: shinkansen, some subway lines and many commuter trains. This is a personal document, it can not be transferred to others. Most importantly, it can not be lost, because the card will not be re-issued. It costs $264 for 7 days, $422 for 14 days, and $542 for 21 days.
The cost of travel in the Japanese subway depends on the zones into which the subway lines in major cities of the country are divided. Trains run every 5 minutes, from 5:00 to 23:30, sometimes until midnight. The color of the coach corresponds to the line it follows. The fare depends on the distance and the city. For example, in Tokyo it ranges from 120-320¥ per trip. A 1-day pass costs 1000¥.
Buses are inconvenient for the tourist because the route numbers and names are almost always written in hieroglyphics. On average, buses run from 7:00 to 21:00, but in some areas the departure is earlier (from 5:30), and ends later (until 23:30). The cost per trip by bus and streetcar is 220-420 ¥.
Cabs in Japan are not cheap:
boarding – 580-720¥;
for every 280 meters – 80 ¥;
90 ¥ for every 135 seconds of idle time.
You're better off taking the subway! Moreover, from 11 p.m. to 6 a.m. cab drivers charge the night fare with a 30% surcharge.
If you want to take a cab from the airport to your place of residence, and the hotel does not provide a shuttle service, it is advisable to book a car in advance on Kiwi Taxi.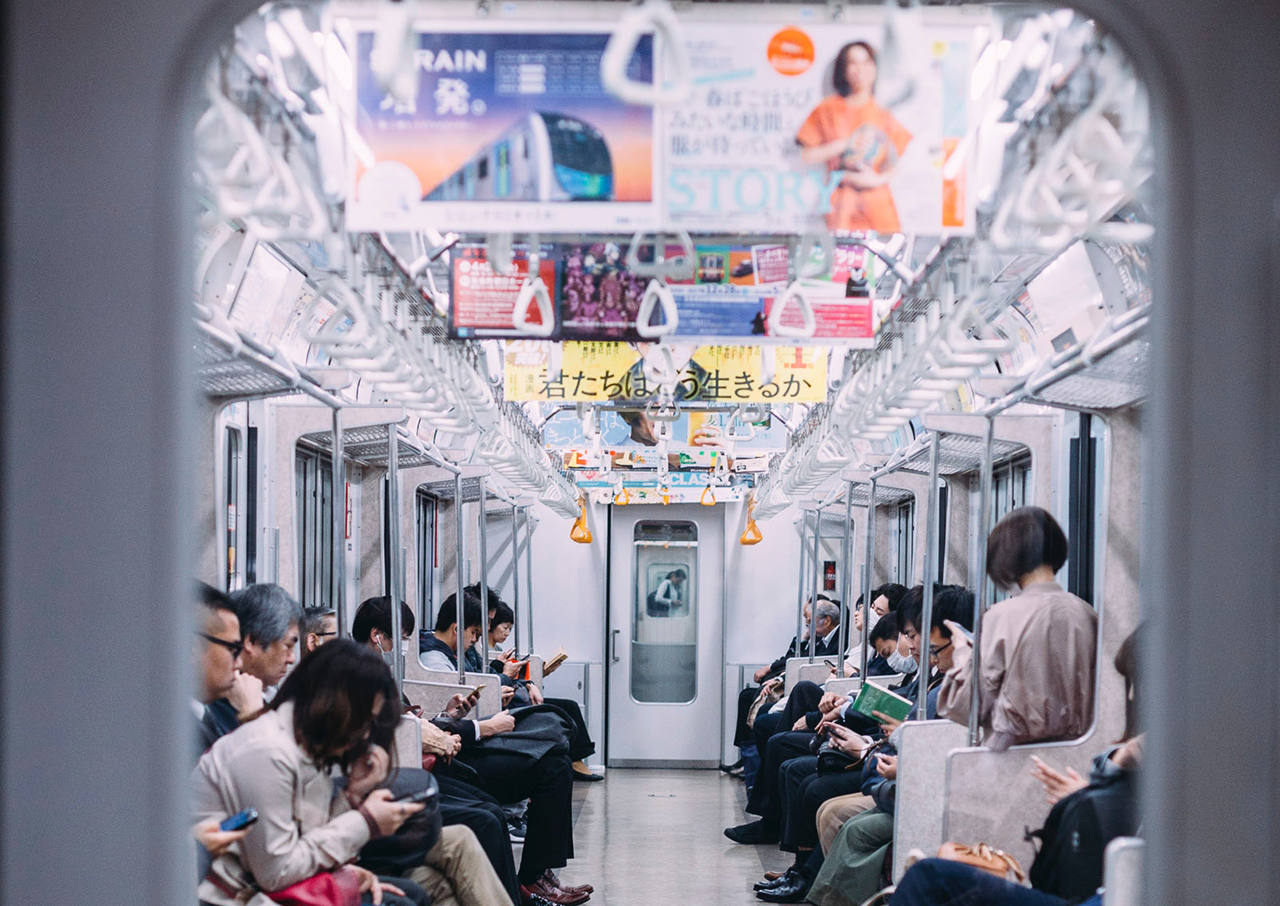 Tokyo subway car (Photo: unsplash.com / @liamburnettblue)
How much does it cost to travel to Japan – 2022
Let's calculate how much it costs for an independent trip to Japan from Russia in 2022 for two people for 7 days (in rubles and dollars):
tickets from Moscow to Tokyo – $910;
budget hotel – $27;
three meals a day – $44;
JR Pass for 7 days – $264.
So the minimum cost for a 7-day trip to Japan in 2022 is $1,671, or 110 thousand rubles. Add to this the cost of sending documents to the embassy (if you live in the region), attractions and souvenirs. Details on how much money to take in Japan.
Tours in Japan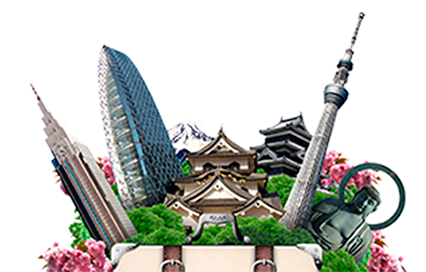 How to pick up a tour to Japan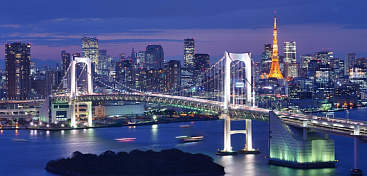 Tour itinerary: Tokyo – Kyoto – Kanazawa
Tour itinerary: Tokyo – Kamakura – Kyoto – Osaka – Fuji Kawaguchiko
Tour itinerary: Tokyo – Ashikaga – Nagoya – Kyoto.
Tour itinerary: Tokyo – Hakone – Osaka – Kyoto.
Tour itinerary: Tokyo – Kamakura – Seoul.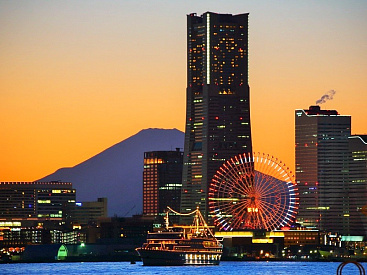 Tour itinerary: Tokyo – Kamakura – Nikko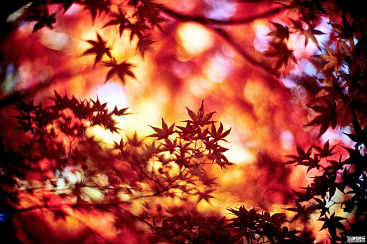 Tour itinerary: Tokyo – Kanazawa – Kyoto – Uji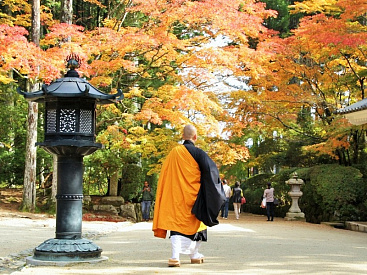 Tour itinerary: Tokyo – Koya – Nara – Kyoto – Kawaguchiko – Nikko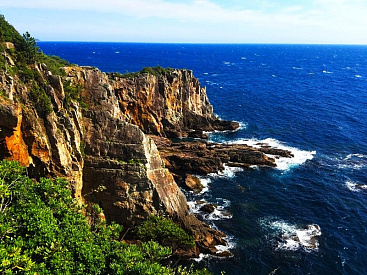 Tour itinerary: Tokyo – Shirahama – Koya – Wakayama – Kyoto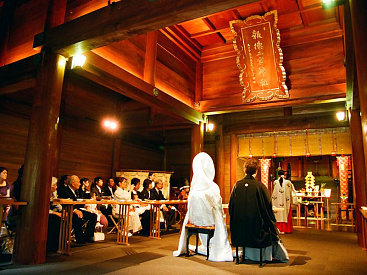 Tour itinerary: Tokyo – Okinawa
Tour itinerary: Tokyo – Okinawa
Tour itinerary: Tokyo – Kamakura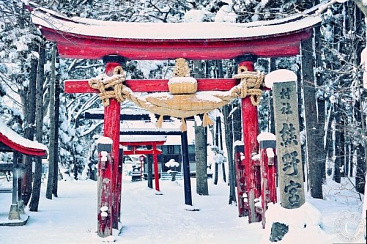 Tour itinerary: Tokyo-Kyoto-Koya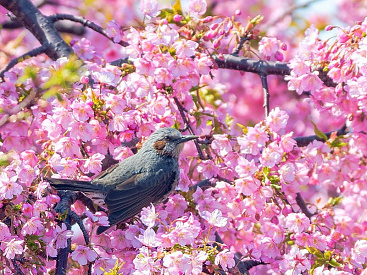 Tour itinerary: Tokyo-Kamakura-Kawazu-Kyoto-Nara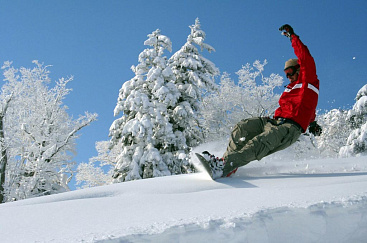 Tour itinerary: Tokyo – Hakuba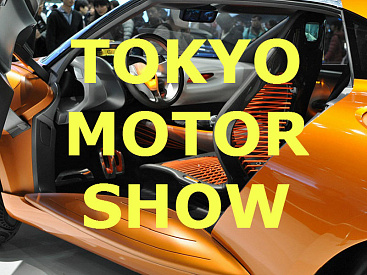 Tour itinerary: Tokyo
Tour itinerary: Tokyo – Hakone – Kyoto – Osaka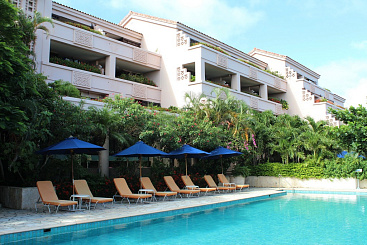 Tour itinerary: Tokyo – Okinawa
Tour itinerary: Tokyo – Hakone – Kyoto – Miyajima – Hiroshima
Tour itinerary: Tokyo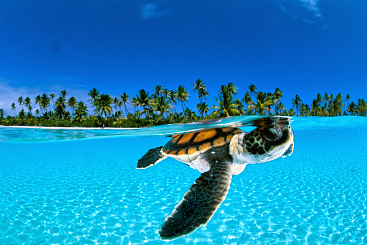 Tour itinerary: Narita – Papeete – Bora Bora – Tokyo
Tour itinerary: Tokyo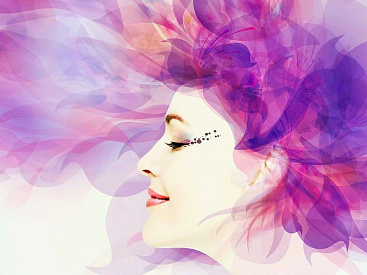 Tour itinerary: Tokyo – Osaka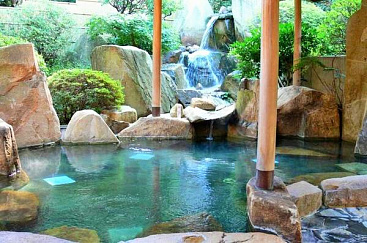 Tour itinerary: Tokyo – Hakone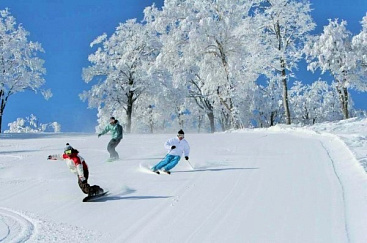 Tour itinerary: Tokyo – Naeba
Tour itinerary: Tokyo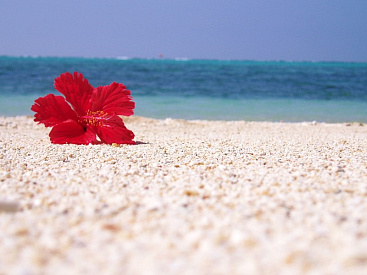 Tour itinerary: Tokyo – Okinawa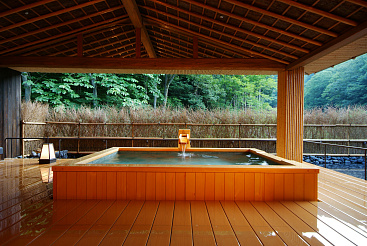 Tour itinerary: Tokyo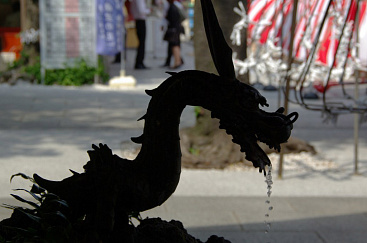 Tour itinerary: Tokyo – Kyoto – Fukui – Koya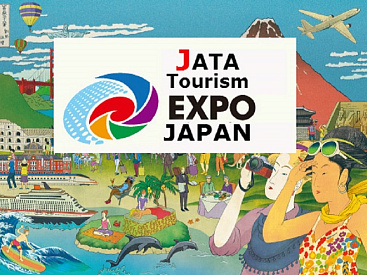 Tour itinerary: Tokyo
Join us:
Address in Tokyo 104-0032, Japan, Tokyo, Chuo-ku, Hatchobori 1-13-10, Sanshinkogyo Bldg, office 7D Tel: +813 3523 5732




Promotion code: 5% off: