I know I am a bit late in sharing to you this announcement, especially to those frequent travelers fro and to the Ninoy Aquino International Airport (NAIA).
The Manila International Airport Authority (MIAA) has just recently announced that:
TO ALL DOMESTIC PASSENGERS DEPARTING FROM MANILA FROM AUGUST 1, 2012 ONWARDS
1. The Domestic Passenger Service Charge (DPSC) commonly known as "AIRPORT TERMINAL FEE" in the amount of TWO HUNDRED PESOS (Php 200.00) which passengers pay at designated counters in the NAIA shall now be paid upon purchase of airline tickets through internet booking, airline ticket offices and ticketing or travel agents This will apply to all tickets issued or re-issued on or after August 1, 2012
2. Holders of airline tickets issued before August 1, 2012 will still pay the Php 200.00 at designated terminal fee counters at NAIA.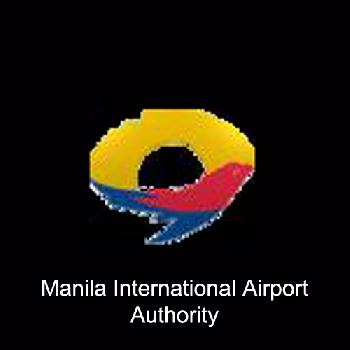 3. Effective August 1, 2012, all departing TRANSIT PASSENGERS are required to pay the Airport Terminal Fee.
4. All domestic passengers are advised to bring with them a printed copy of the airline ticket, electronic ticket or itinerary receipt, as applicable. This is to avoid inconvenience during the check-in process.
5. The Php 200.00 is inclusive of VAT. No other fees in connection with the DPSC shall be charged to the passenger.
6. For unused tickets, the DPSC of Php 200.00 is refundable within one (1) year from ticket issuance. The concerned Air Carrier will process the refund for the DPSC in accordance with its refund policies and procedures.
7. For inquiries, suggestions or clarifications, please visit us at www.miaa.gov.ph or send your email to .
"WE ALWAYS STRIVE TO SERVE YOU BETTER." MIAA MANAGEMENT